Volunteer with National Rail Safety Alliance
---
Each year, National Rail Safety Alliance trains Volunteers to conduct free presentations on rail safety education for audiences in large and small audiences across Idaho, Nevada and Utah. Why not join them?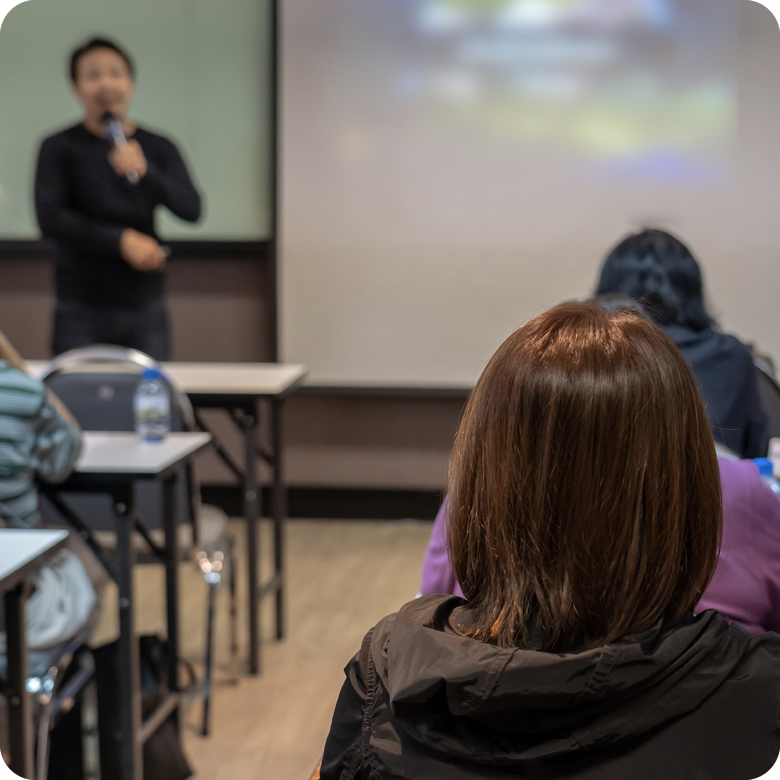 You can help make your community safer by becoming a Volunteer with National Rail Safety Alliance.
Steps to becoming a volunteer:
Prospective Volunteers fill out and submit the online volunteer application, which is then reviewed by their State Program Executive Directors.
After completing the online application, your State Program Executive Director will contact you to schedule the next step – an in-person, classroom training session.
Approved Volunteers will report their presentations and rail safety activities on National Rail Safety Alliance's online reporting database so they can easily keep track of their volunteer activities.
Volunteers must fully understand and agree to abide by all National Rail Safety Alliance general policies and procedures as stated in the Volunteer application.
If you have any questions, please contact us.
QUICK CONTACT
---
Have any questions?