Who we are
---
Dedicated to saving lives with free rail safety education presentations in the community
---
National Rail Safety Alliance, Inc. is a nonprofit, cooperative of rail safety state programs whose beginnings date back to 1972 and includes Idaho Operation Lifesaver, Nevada Operation Lifesaver, and Utah Operation Lifesaver.
Mission, Vision, and Core Values
---
Mission
---
Save lives at railroad grade crossings and on railroad property through public education and awareness.
Vision
---
Provide the public and safety advocates an independent and experienced voice for rail safety education and awareness to eliminate preventable incidents at railroad crossings and tracks.
Core Values
---
Collaboration – Operating from a shared vision, we seek input and communicate honestly and transparently with the public, safety partners, and volunteers.
Dedication – Our trained volunteers are devoted and passionate about delivering rail safety messages to all audiences.
Integrity – We are dedicated to a high standard of excellence and ethical conduct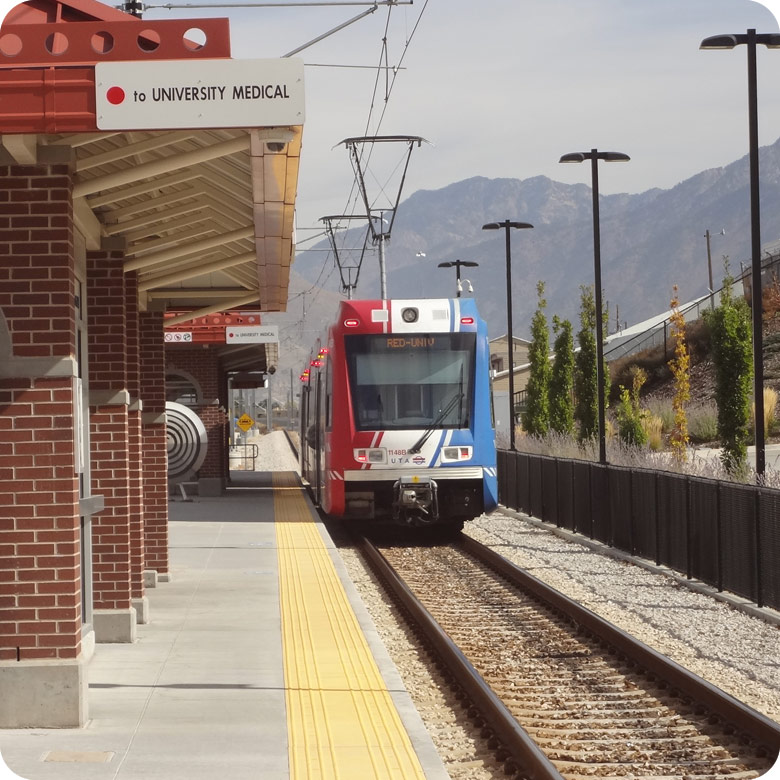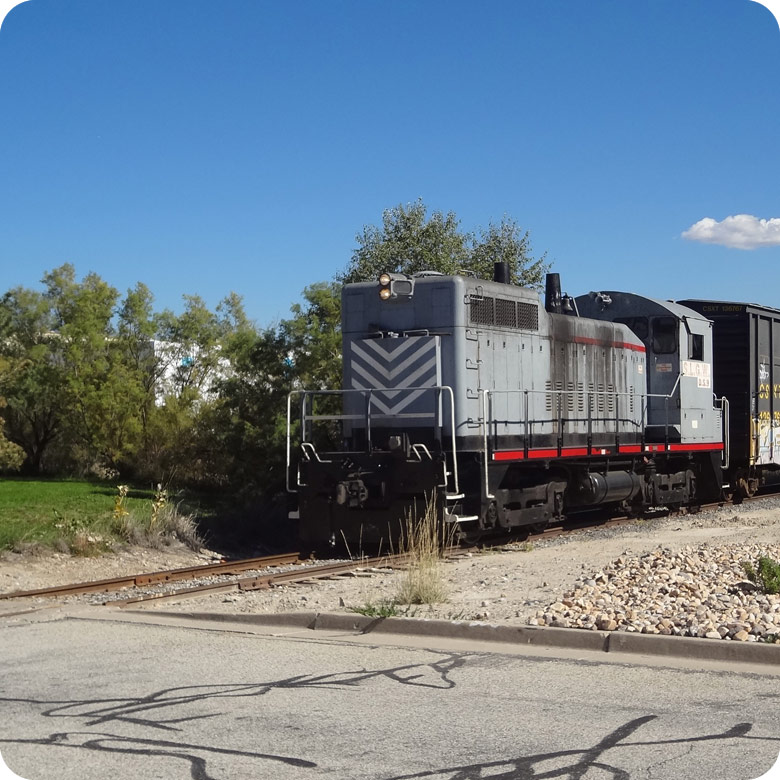 Board of Directors
National Rail Safety Alliance Board of Directors consists of six representatives from the three state rail safety programs. It includes the Chair of each Board of Directors and the Executive Director of the three State Operation Lifesaver programs.
The Board of Directors is the governing body of the organization. It is responsible for determining our overall mission, vision, and core values as well as the cooperative's priorities and direction. Current members of the Board include:
Richard Gent
Nevada Operation Lifesaver Executive Director
Dave Goeres
Utah Operation Lifesaver Board Chair
Brent Jennings
Idaho Operation Lifesaver Board Chair
Tim Johnson
Idaho Operation Lifesaver Executive Director
Vern Keeslar
Utah Operation Lifesaver Executive Director
Natasha Morford
Nevada Operation Lifesaver Board Chair